Omasde'
Once upon a time, on the hills of Sants, in Barcelona, a new hacklab was born, spiritual brother of the Amsterdam's SplusD.
Free software for the creation of tools.
Alternative self organized productions and distribution of content on horizontal communication platforms.
Omasde'
O+D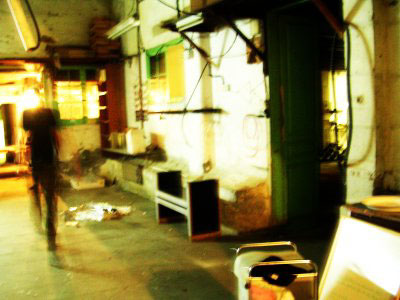 On line soon! Projects Space for Development – Call Open!